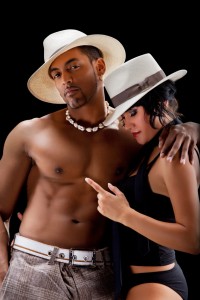 OMG – Hens & Bucks Nights
What a send off!
Take the pressure out of coming up with a fun night for your soon-to-be-hitched friend!
Break out of the mould and add more excitement…OMG Hens and Bucks Nights parties are the sort of fun guests will be talking about for years to come!
OMG can deliver a unique pre-wedding party for groups as small as 5, at your home, some other venue of your choice, or in a private room at one of Sydney's best strip clubs.
Topless dealers (male or female) are available on request.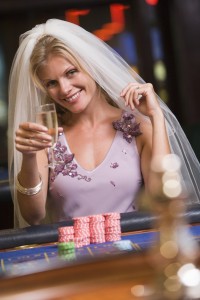 ---
Looking for something different for your pre-wedding hens or bucks nights? Experience a night to remember in your own private Fun Casino party with some blackjack, some roulette, some poker, some pizza, and some playmates. See what a Casino Party is all about.

Everyone loves the races. We make your Hen or Buck feel special and get them involved in some surprise races of their own! Want to be really cheeky? Name the horses after their ex's and take bets to see who comes in last! Horse Racing Nights are a unique idea for your party.

Is the bride or groom-to-be a poker fanatic? We provide Hens and Bucks Nights to remember with some poker, some pizza, and some playmates. Go all in with an OMG Texas Hold'Em Poker tournament. Read more about OMG Poker.

---
Boys Only Package
from $495
(inc. GST)
1 x Poker, Roulette or Blackjack Table
1 x Professional male Croupier for 3 hours of gaming
Playpen Package
from $1100
(inc. GST)
1 x Poker, Roulette or Blackjack Table
1 x Professional male Croupier for 3 hours of gaming
1 x Topless Waitress/Dealer including dance
Wall Street Package
from $2970
(inc. GST)
4 x Poker, Roulette or Blackjack Tables
4 x Professional male Croupiers for 3 hours of gaming
2 x Topless Waitresses/Dealers including dance