OMG! The things people say…
We love getting feedback from customers, and we've been fortunate in that they love to provide it!
It was fabulous - nothing was too much trouble. We had a roaring 20's theme - the tables/croupiers were professional and fun adding that finishing touch to the night.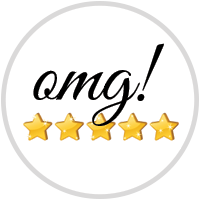 Nothing was too much trouble
Sue W. - Thornton, NSW
Thank you, for your professionalism. Right from the initial enquiry through to the completion of our event everything went very smoothly. Our customers had a great time. Thank you so much for the high level of communication.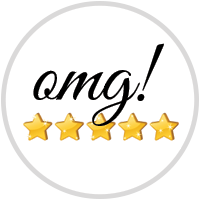 Our customers had a great time
Name withheld
OMG Croupiers were great! Our staff had a fantastic day and were well entertained. We'll definitely use you again for a future event.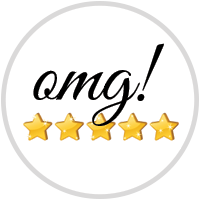 OMG Croupiers were great!
Name withheld
The event was a HUGE SUCCESS and the guys were fantastic!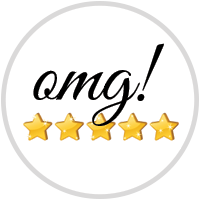 HUGE SUCCESS
Stacey S. - D-Link Australia
Great customer service with Angelique. Everything was in order from start to finish. The croupiers were fun and involved the guests throughout the night. Would absolutely book again.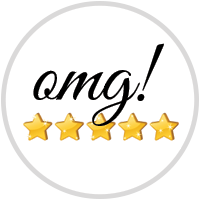 Great customer service
Tamara C. - Parramatta, NSW
The set up was great. Equipment great. Bookies were good, could be a bit louder/more encouraging. Commentary of races hard to understand at times. Overall pretty good. Enjoyed the night 😉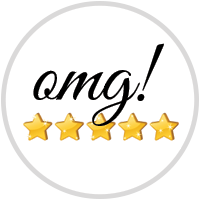 Set up and equipment were great
Nikki S. - Usana
I just wanted to say a huge thank you for helping to organise what is being labeled the most memorable and awesome Christmas party ever!!!!!!
The feedback we have had from the team has been amazing. Christian and Stewart were so friendly and helpful and really helped people during the games, everyone had a lot of fun! Would defiantly use OMG again or recommend you 🙂
Thanks again!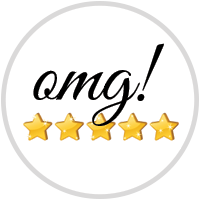 Memorable and awesome Christmas party!
Gemma S. - Hive Empire
I just wanted to say thank you for the lovely girls that were at my party Friday night. They were wonderful and helped show some of us how to play and made the evening a heap of fun.The night was fantastic, everyone loved the tables and they were perfect with my Las Vegas theme.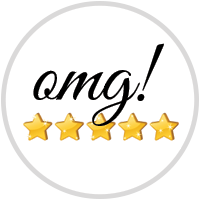 Perfect with my Las Vegas theme
Jody R. - Engadine, NSW
Thanks for everything. You guys were professional and really made our party stand out!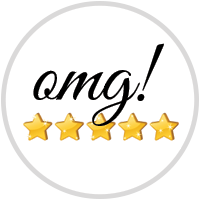 Thanks for everything
Tracey C. - Sydney, NSW
The communication & the booking process was fantastic. The Croupiers showed so much patience with all our guests including the kids - it was very much appreciated. Extremely professional in all aspects - thanks again!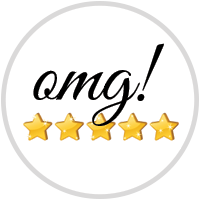 Extremely professional
Janine S. - Quakers Hill, NSW