OMG! The things people say…
We love getting feedback from customers, and we've been fortunate in that they love to provide it!
Awesome. Looking back on the photos that the kids had done on the night, how can I not be happy with this product!? The line for the Photobooth was 10-deep throughout the entire night and it gave the Yr 12 kids such a great opportunity to grab their besties and have some photos taken together at such a pivotal event in their life.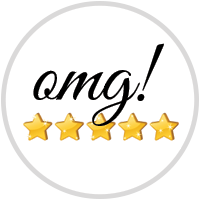 How can I not be happy?
Michael T. - Wollongong, NSW
Impressive equipment, professional staff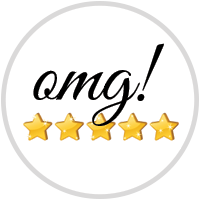 Impressive and professional
Isabelle T. - Turramurra, NSW
Thank you Angelique and Harry for an amazing night. My guests all had a fabulous time. Harry's guidance helped in making myself, family & guests feel at ease. Most importantly everyone had FUN, FUN, FUN!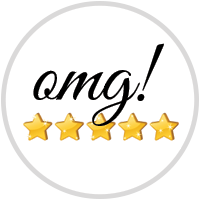 FUN, FUN, FUN
Vince P. - Carrs Park, NSW
What a night! Thank you so much & a BIG thank you to your staff, Christian & his team were amazing and a credit to your company. Everyone loved the night we had great positive feedback from everyone. We will definitely come back to you in the future for any events we hope to host. Finally a massive thank you to you, you were always on the ball & quick & happy to answer any queries we had.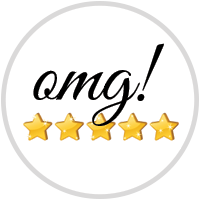 What a night!
Sonya Z. - Granny Flat Solutions
What an absolutely unbelievable event!!
All of my guests remarked on what a brilliant time they had.
Everything was completely organised by OMG which left me free to enjoy my event.
The staff were all most helpful and pleasant.
Highly recommended!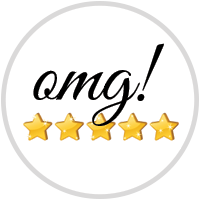 Left me free to enjoy my event
Michelle K. - East Lindfield, NSW
Thank you SO much for making our party truly the Party of the year!!... Your tables were the hit of the night... The OMG croupiers were so professional and were all so much fun, they had the guests eating out of their hands. I've had nothing but compliment after compliment regarding your services last night! A total of 6 gaming tables with the party going from 7pm to 3am and the crowds engaged the whole night!! Ange and Pablo, you and your crew were absolutely amazing! Anyone wanting a casino style party would be absolutely crazy to not have you hosting theirs! Thank you, Thank you & THANK YOU!!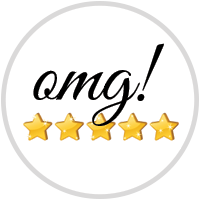 Party of the year!
Susan N. - TMA Group
My 40th Great Gatsby party was a hit !!
Highly recommend OMG entertainment 👌🏽😊
Everyone loved the roulette and the black jack tables the staff were very friendly and super helpful everyone got heaps excited because the staff made it fun !! Thank you !!!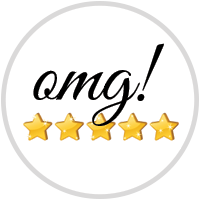 The staff made it fun
Vanessa M. - Riverstone, NSW
Thank you so much to Angelique and the OMG Staff. The photo booth and blackjack table were a huge hit. They are professional, friendly and made sure everyone was having a good time. I highly recommend them to anyone who is looking to host a party! The photos from my roaring 40th are amazing and the night was a huge success. thank you!!!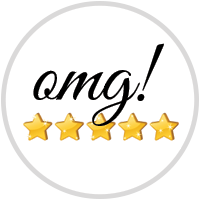 A huge hit
Joe G. - Bensville, NSW
What an amazing group of people OMG Gaming and Entertainment are. Incredibly accommodating, professional, friendly and conscious that everybody who was involved on the night enjoyed themselves and had FUN.
From day 1, Angelique provided all the information we needed, her follow up was excellent and always prompt. The last minute value add of the photo booth option was a massive hit.
WE cant thank you all enough for making our night.
Oliver Damcevski - Club Social President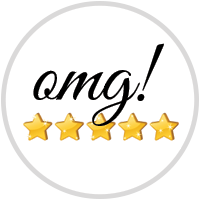 What an amazing group of people
Oliver D. - SES Social Club
Thank you SO much for making my 40th birthday party such a hit last weekend. The OMG croupiers were really fun and yet professional. I've had nothing but compliments from my party guests regarding your services. I can highly recommend the services of OMG Gaming & Entertainment for anyone wanting a casino style party. Thank you!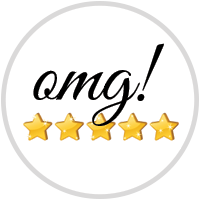 I've had nothing but compliments
Kate G. - Warrawee, NSW