OMG! The things people say…
We love getting feedback from customers, and we've been fortunate in that they love to provide it!
Absolutely amazing customer service! Had so much fun! The tables made our night and the staff go above and beyond to make your night special! Highly recommend and will book again.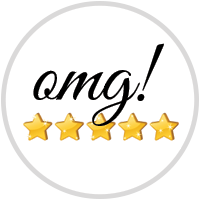 Amazing customer service!
Emily L. - Orchard Hills, NSW
A big thank you to both Pablo and Angelique as they were energetic, professional and fun. They contributed to a great night and we would definitely recommend OMG to others!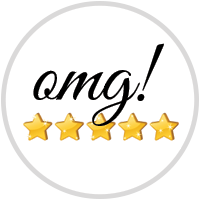 Energetic, professional and fun
Jess L. - CHU Underwriting