OMG! The things people say…
We love getting feedback from customers, and we've been fortunate in that they love to provide it!
OMG gaming provided the best night for our staff xmas party! Their staff were able to engage every single staff member in all the gaming and their equipment was perfect!
Highly recommended to add the next level experience for any type of party! Thank you to Angelique and all her staff!
Our staff cant stop talking about how great their night was!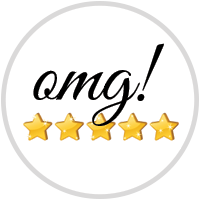 Equipment was perfect
Cara J. - Orange, NSW
The blackjack and croupier really made our casino themed party a hit! Angelique was friendly, helpful and accommodating to our needs doing whatever was necessary to ensure our night went off without a hitch. The croupier was excellent, knowledgeable and funny and the whole experience really added another dimension to a great night that everyone was able to enjoy. Fantastic service and unbeatable price! Would highly recommend!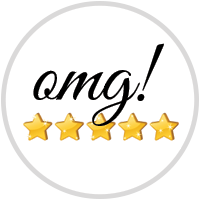 Fantastic service and unbeatable price
Mitch H. - Kings Langley, NSW
Brandon's 18th Casino Royale themed Party was a super success thanks to the OMG Casino, Photo Booth & Limo Hire.
OMG really made sure that all guests were engaged with the casino experience and were professional, friendly and made it a super fun night. Angelique at the photo booth was fantastic and all the photos were fabulous. We were impressed to receive the originals to keep after the party. Angelique was also great in giving initial feedback on what makes a great Casino themed party and what casino tables give the best experience. The OMG Limo was a lovely touch and the driver was super allowing extra trips to the wharf to deliver other guests in style.
Congrats OMG on exceeding our expectations. Highly recommend OMG to make your party a huge success.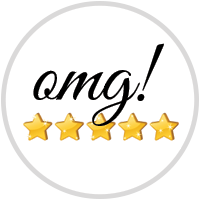 Exceeded our expectations
Robyn K. - NSW
OMG indeed. Everyone's reaction when they walked into the room. Staff we amazing, professional and friendly. We had 3 tables, showgirls and photobooth which was perfect. My husband who was definitely surprised was still speechless all night. A big thank you to Angelique and her lovely staff, you all made the night and my family and friends had a fantastic time. I will definitely refer you to everyone.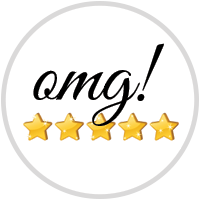 OMG indeed
Grace G. - Bateau Bay, NSW
On time, professional, friendly and fun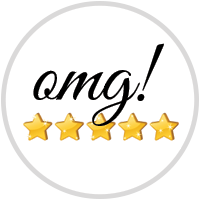 Friendly and fun
Jodi V. - The Entrance, NSW
Everyone has commented on what a great night out it was and we will definitely be holding another night next year.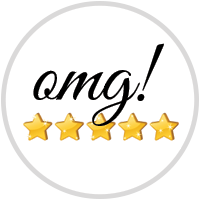 What a great night out
Name withheld
OMG! It's there in the title. I organised a surprise party for my partner & knowing he is so much into horse racing I thought this idea would be perfect. He was absolutely blown away! The staff were perfect from booking the function to the end of the function. It was an amazing night we have never experienced an event like this ever & my guests where bragging on how the night was so much fun. I have recommended OMG racing to so many people it is a must for a function! I would book these guys again for sure.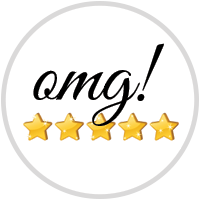 Absolutely blown away
Natalie K. - Werrington, NSW
Thank you so much for providing the entertainment for my husband's 30th. All our guests loved the tables and thought it was a great idea. Thank you to our croupiers on the night for being both entertaining and helpful to our guests, their easy going nature made it all the more fun. We had an awesome night and will definitely use OMG for future events.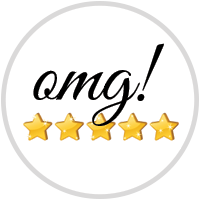 Guests loved the tables
Olivia R. - Gledswood Hills, NSW
The staff were great, and they made the night such a great one.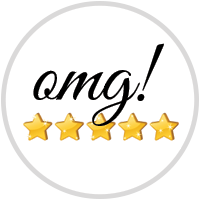 The staff were great
Jenny G. - Caringbah, NSW
Our experience with OMG Gaming was great they arrived on time, Christian introduced himself and got started on setting up. Once the night started the table was always full of people plus people looking on. Christian is a great asset he was great getting everyone involued and explain the game to any new comes. The time went really fast by having the roulette table and before we knew it was time for Christian to pack up and leave. We would happily hire from OMG again, from when we booked to when Christian left we couldn't have hoped for greater service.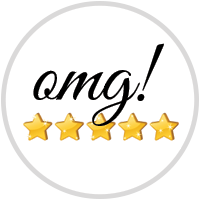 Couldn't have hoped for greater service
Rachel S. - Cranebrook, NSW