OMG! The things people say…
We love getting feedback from customers, and we've been fortunate in that they love to provide it!
Thank you OMG Gaming & Entertainment, Christian and Ugur were amazing the night was amazing the guys and the table supplied by OMG Gaming made the night a success.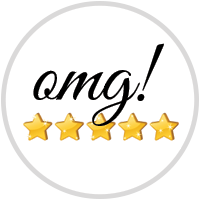 The night was amazing
Shannon - RIPA Concrete Cutting
We held a race night with OMG last Friday in Norton's Irish bar in Leichhardt, what a night and what a service provided by these guys, all their staff worked extremely hard with a professional appearance and manner and mingled perfectly with our customers. If we have a night like this again I won't be looking any further than OMG. Thanks a million for everything, Paddy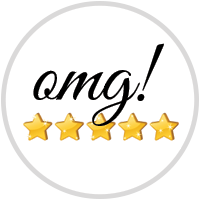 What a night and what a service
Paddy M. - Leichhardt, NSW
Thanks to Angelique and the team at OMG for hosting our recent footy club fundraiser. Angelique made the whole process so simple, with her excellent entertainment knowledge, friendly and responsive service and extremely supportive throughout the whole process. Pablo, our gaming manager on the night, and his team ensured a fabulous night was had by all. Thanks OMG for supporting our fundraising event and making the social committees job so much easier! Who knew gambling with fake money could be so much fun!!!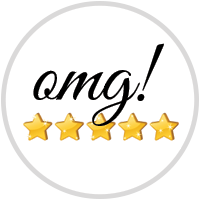 So much fun!!
Camille O. - Maroubra
There is absolutely nothing to fault with OMG Entertainment
From the initial organisation and quoting stage which Angelique handles brilliantly, through to the set up and pack away at the end of the night... Everything and everyone was professional, courteous and dedicated to helping everyone have a fabulous night.
I hired gaming tables for a large private party to celebrate a birthday in my home. It was amazing and I have had calls from all my guests just raving about how much fun they had and how fabulous the croupiers were.
I also had two show girls. Not only were they a great hit they also went above and beyond to help everyone feel relaxed and have a great time. Their performance was great and really set the mood. They greeted guests, making them feel immediately welcome and in the mood for fun.
Thank you OMG I would hire you again tomorrow if I had the energy for another party !!! I totally recommend your company to anyone wishing to have a themed party. Well done and Thank you.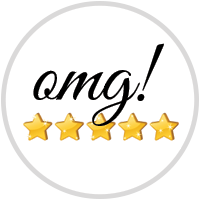 It was amazing
Kerry C. - Longueville, NSW
Very highly recommended. The staff were amazing, professional and very friendly. Nothing was a problem and very accomodating. We had an amazing night!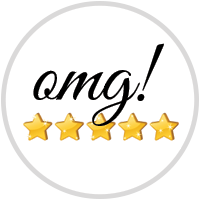 Very highly recommended
Cathy T. - Casula, NSW
As the event organiser for a very busy and popular social club regularly running events for 350+ people, any help I can get with organisation and facilitation on the night is greatly appreciated. With Vinny and his Crew I never have to stress about anything, our Christmas parties are always great fun and well received, this in itself is an achievement as catering for a tired and grumpy FIFO Crowd that have just done 12 hour shifts and have to get up at 4am can be challenging! This is consistently the only event that I only get positive feedback from and have the most interaction between our workgroups. Vinny is a great MC and host while the rest of the dealers keep the crowds entertained. I highly recommend them for your next Christmas party or social function.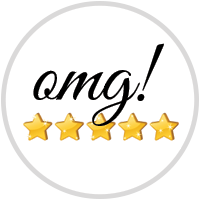 I never have to stress
Rhianna - TM Gold Diggers Social Club
Had an amazing time at my 21st. The photo booth was awesome and was lots of fun for all the quests. The roaming photography was also very nice and convenient as I didn't have to hire a seperate photographer.
Great experience!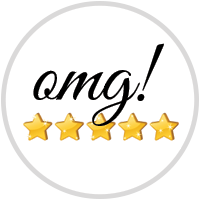 Great experience!
Terry S. - Hurlstone Park, NSW
What an absolutely unbelievable event!!
All of my guests remarked on what a brilliant time they had.
Everything was completely organised by OMG which left me free to enjoy my event.
The staff were all most helpful and pleasant.
Highly recommended!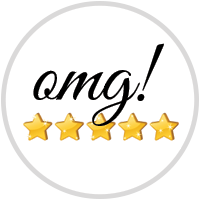 Absolutely unbelievable event!
Michelle K. - West Lindfield, NSW
Brilliant!!! Loads of fun great memories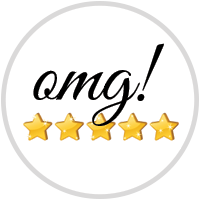 Great memories
Anita C. - Bayview, NSW
Thank you OMG! Last night was a success! Had an absolutely amazing time! Croupiers we're great with the guests and getting everyone involved. Would thoroughly recommend to anyone looking to do casino night!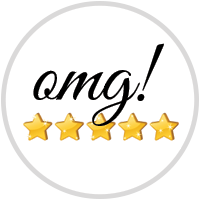 Absolutely amazing time
Cassie A. - Harbord, NSW