OMG! The things people say…
We love getting feedback from customers, and we've been fortunate in that they love to provide it!
Everyone had such a great time, and all of your staff made everything so easy. We really appreciate all of your hard work, and if you could please pass on my thanks to the staff in venue last Thursday.
I will certainly be recommending your company to anyone looking at sourcing a similar supplier. Looking forward to continuing working with you on events in the future.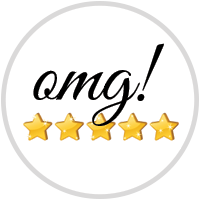 Everything so easy
Lara C. - Sydney, NSW
They were great to deal with all the way.. we had the casino tables package choose a bucks night and the boys had a great time said the staff were amazing on the night also.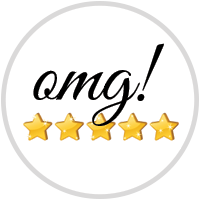 Staff were amazing
Veronica P. - Leumeah, NSW
The photo booth was an absolute hit ! Everyone loved it, Angelique was our attendant and she was an absolute delight , such a warm n beautiful person. I cannot recommend OMG studio highly enough ! So professional and friendly , A heartfelt THANK YOU!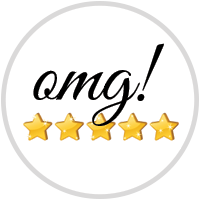 An absolute hit!
Rana D. - Seven Hills, NSW
Photobooth was a hit at the party. Easy going, really professional and so much fun!!!! Can't wait to use them again!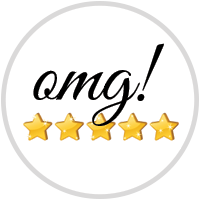 So much fun!
Khalehla S. - Campbelltown, NSW
Pablo, Angelique, from the bottom of my heart I cannot thank you enough. I wanted my husbands 40th birthday to be trully amazing and it was. From the very first call to OMG until the day after the party, Pablo and his team were absolutly brilliant, going above and beyond to see that our party was exactly the way that i wanted it. What a beautiful patient man you are Pablo, catering to my every crazy call to make this a night to remember. Our guests are still telling us that our party was the best that they had been to and that is all credit to you guys at OMG gaming. From Angelique going out of her way to see that all of those fine details were perfect for the photo booth, to the couplers making the tables so entertaining and fun for our guests to the showgirls who were full of energy and just lovely to our guests, to your quality props that topped it all to give us the full Vagas casino night experience. I can personally recommend OMG to everybody, they make having a party such a breeze and I cant wait for them to take care of our Christmas party. Thanks again to everybody at OMG and Pablo i miss you, see you at Christmas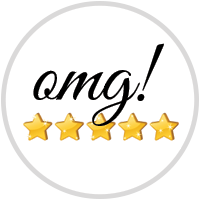 Truly amazing
Kylie M. - Glen Alpine, NSW
Thank you for coming to my husband's 40th casino party last night with roulette and blackjack.
Pablo and the girls were fantastic and very entertaining as well as explaining everything to new punters. It was lots of fun and got everyone involved. Would definitely recommend OMG Entertainment. Thank you!!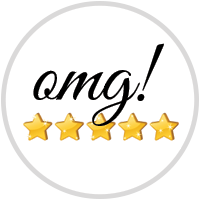 Got everyone involved
Jess S. - Cobbitty, NSW
I wish i could give 6 stars!! Everyone had a great time & the party went off without a hitch!! Our croupiers were friendly, easy going, knowledgeable and made sure even the inexperienced players had a great time. Everyone commented on how fun the night was. Would recommend to anyone in a heartbeat!!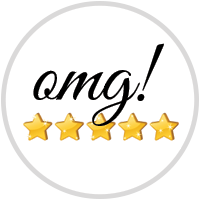 6 Stars!
Danielle G. - Cabarita, NSW
Thank you Angelique and your wonderful OMG crew - you made my 50th such a wonderful night. Lots of fun had by all. You were a pleasure to deal with!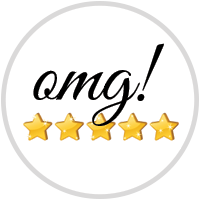 Lots of fun had by all
Donna M. - Sydney, NSW
My OMG casino party was a huge success. All the guests had a fantastic time. The croupiers were extremely professional and very helpful to all our non gamblers. The photo booth was a lot of fun and the guests enjoy it.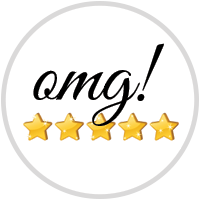 A huge success
Tom S. - Windsor, NSW
I highly recommend OMG Gaming and Entertainment! Very well organized, great team and very professional! Thanks Pablo!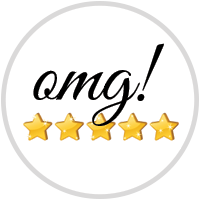 Very well organised
Leandro N. - Sydney, NSW