OMG! The things people say…
We love getting feedback from customers, and we've been fortunate in that they love to provide it! We have hundreds of testimonials, and you'll see 10 random ones below. Want more? Then just refresh the page!
Created such an amazing atmosphere for our event!!! Highly recommend these guys!!!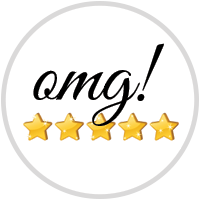 Amazing atmosphere…
Jessica F. - Canley Heights, NSW
Had our Xmas party back in November last year, I'm rather late putting this up. Great night was had by all. Very professionally run, Angelique and her team were wonderful to deal with. This has been mentioned as one of our best Christmas parties ever. We would highly recommend their services and I wouldn't hesitate to use them again.
Thanks OMG GAMING!!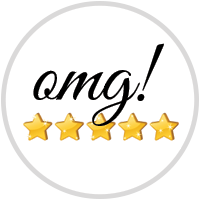 One of our best Christmas parties
Vicki T. - PJL Group, Orange, NSW
The event at our place on Saturday was FANTASTIC! Everyone loved the casino tables and the staff were very friendly, obliging and engaging. Thank you OMG, can't wait for the next event where we get you guys again!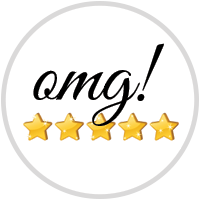 Can't wait for the next event
Ali A. - Mooney Mooney Creek, NSW
I just wanted to say thank you for the lovely girls that were at my party Friday night. They were wonderful and helped show some of us how to play and made the evening a heap of fun.The night was fantastic, everyone loved the tables and they were perfect with my Las Vegas theme.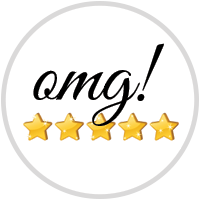 Perfect with my Las Vegas theme
Jody R. - Engadine, NSW
OMG Croupiers were great! Our staff had a fantastic day and were well entertained. We'll definitely use you again for a future event.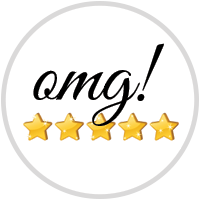 OMG Croupiers were great!
Name withheld
A BIG thank you to Angelique and the OMG Gaming and Entertainment staff for a fun and stress free night. The roulette table was popular and everyone had a go and the Photo booth was a HUGE hit. Angelique and the croupier were very patient with all the guests and they just kept coming back. The whole process from getting information, to booking, to organising set up was easy, smooth and hassle free. OMG helped me create a 1920's Speakeasy atmosphere and all my guests loved it. THANK YOU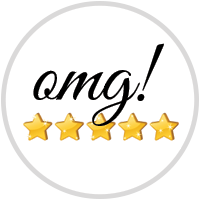 Easy, smooth and hassle free
Helen B. - Bayview, NSW
Brandon's 18th Casino Royale themed Party was a super success thanks to the OMG Casino, Photo Booth & Limo Hire.
OMG really made sure that all guests were engaged with the casino experience and were professional, friendly and made it a super fun night. Angelique at the photo booth was fantastic and all the photos were fabulous. We were impressed to receive the originals to keep after the party. Angelique was also great in giving initial feedback on what makes a great Casino themed party and what casino tables give the best experience. The OMG Limo was a lovely touch and the driver was super allowing extra trips to the wharf to deliver other guests in style.
Congrats OMG on exceeding our expectations. Highly recommend OMG to make your party a huge success.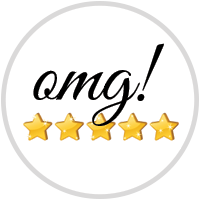 Exceeded our expectations
Robyn K. - NSW
We booked in 4 casino tables for our engagement party and it was worth every cent, was such good fun and helped make our party awesome, couldn't recommend these guys more!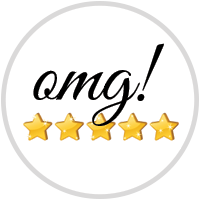 Worth every cent
Andreas T. - Douglas Park, NSW
I hired OMG for our work Christmas Party based on a recommendation from friends. Christian and Ryan did a fantastic job teaching us how to play. We won and lost our fortunes all in one night but we didn't care as we all had a fantastic time.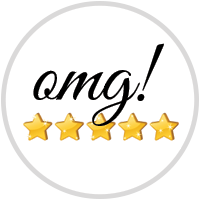 Fantastic job teaching us…
Hotel Gosford - Gosford, NSW
Thank you for making my daughter's 21st a successful and memorable event. The gaming tables were the highlight of the night. I have received nothing but compliments from all our guests. They all mentioned how professional, friendly and brilliant your staff were. A thank you to Pablo for making the event run so smoothly and making my guests feel so welcome and involved. The photo booth looked amazing and has given my daughter a lifetime of memories. So on behalf of my daughter I would like to thank you and OMG staff for giving us a truely amazing experience. Would highly recommend OMG and the wonderful staff.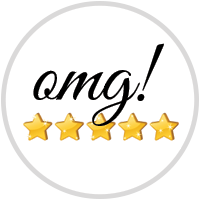 A successful and memorable event
Laura I. - Carss Park, NSW