OMG! The things people say…
We love getting feedback from customers, and we've been fortunate in that they love to provide it! We have hundreds of testimonials, and you'll see 10 random ones below. Want more? Then just refresh the page!
What an absolutely unbelievable event!!
All of my guests remarked on what a brilliant time they had.
Everything was completely organised by OMG which left me free to enjoy my event.
The staff were all most helpful and pleasant.
Highly recommended!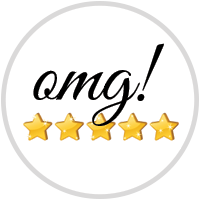 Absolutely unbelievable event!
Michelle K. - West Lindfield, NSW
OMG indeed!
We had a fantastic time! Everyone at the party said this was by far the best Christmas party they have attended.
We would like to thank the croupiers on the night, they were entertaining on their own. They both took the time to explain the rules of the games and were pleasant to have at the party. We have already been asked to pass on the company's details for future events.
Thank you again for your time and planning. It was a fantastic and memorable event.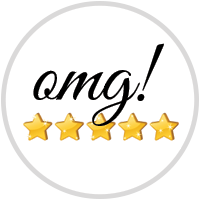 OMG Indeed!
Angela K., Word of Mouth Dentistry - Kogarah, NSW
Thank you so much to Angelique and the OMG Gaming and Entertainment staff for an incredible night! The tables were a hit and were enjoyed by first time gamblers and semi-pros alike. The croupiers were amazing! They were professional, friendly and made sure everyone was having a good time. OMG Gaming and Entertainment & OMG Studio really set the scene for my casino 21 birthday party and I highly recommend them to anyone who is looking to host a themed party! Couldn't have done it without you guys, thank you!!!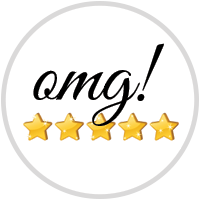 The tables were a hit
Emma I. - Carss Park, NSW
How good are these guys! We had them for 3 hours at our wedding and I can tell you it was a great hit with our guests. It was that good that we approached Angelique to ask if we could go 1 more hour. The photo booth was a great hit and the staff were very helpful all night. Thanks Angelique and staff for making our day/night very special.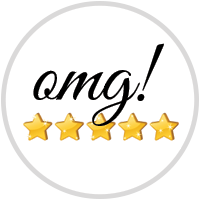 How good are these guys
John M. - Woonona, NSW
We had an absolute ball, we had a Casino Royale Theme for my husband's 50th. The Croupiers got everyone involved and made the night a real success, one of the best parties we have ever had. Thanks!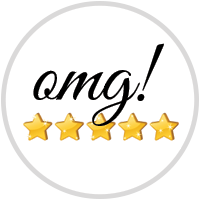 Had an absolute ball
Jackie D. - Blackwall, NSW
The booking process using Christian and Angelique was easy, super friendly and extremely helpful. On the night Christian and his team set up the function centre perfectly to ensure maximum wow factor from the minute employees walked in and whilst playing made sure that everyone knew the rules and had a great time. The quality of the equipment and props are first class and really tied in with our Black Tie "007" theme. I have no hesitation in recommending OMG to any friends, colleagues or anyone else considering a gaming themed night.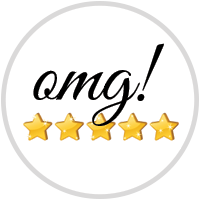 Maximum wow factor
Rosemary E. - Alfa Laval Australia, Blacktown NSW
A BIG thank you to Angelique and the OMG Gaming and Entertainment staff for a fun and stress free night. The roulette table was popular and everyone had a go and the Photo booth was a HUGE hit. Angelique and the croupier were very patient with all the guests and they just kept coming back. The whole process from getting information, to booking, to organising set up was easy, smooth and hassle free. OMG helped me create a 1920's Speakeasy atmosphere and all my guests loved it. THANK YOU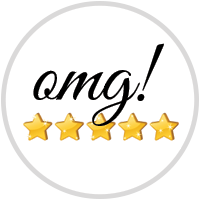 Easy, smooth and hassle free
Helen B. - Bayview, NSW
Created such an amazing atmosphere for our event!!! Highly recommend these guys!!!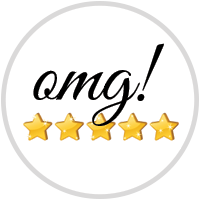 Amazing atmosphere…
Jessica F. - Canley Heights, NSW
Pablo and George were fantastic and very professional, keeping everyone entertained for 4 hours straight! Thanks for helping me deliver a great party !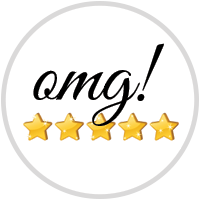 Fantastic and very professional
Name withheld
Great experience, made the night!! Lots of fun...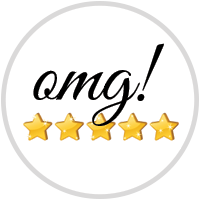 Lots of fun
Khia T - Price & Speed, Mascot NSW