OMG! The things people say…
We love getting feedback from customers, and we've been fortunate in that they love to provide it! We have hundreds of testimonials, and you'll see 10 random ones below. Want more? Then just refresh the page!
Absolutely amazing customer service! Had so much fun! The tables made our night and the staff go above and beyond to make your night special! Highly recommend and will book again.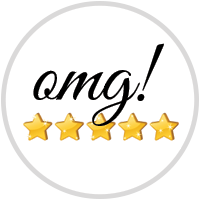 Amazing customer service!
Emily L. - Orchard Hills, NSW
We booked in 4 casino tables for our engagement party and it was worth every cent, was such good fun and helped make our party awesome, couldn't recommend these guys more!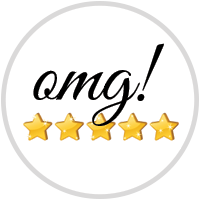 Worth every cent
Andreas T. - Douglas Park, NSW
Booking process was easy & staff very accommodating with additional requests and questions. On the day of the event the set up was timely and seamless and the staff friendly and professional. Highly recommend OMG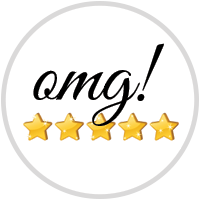 Highly recommend OMG
Libby G. - MT Plumbing, Frenchs Forest, NSW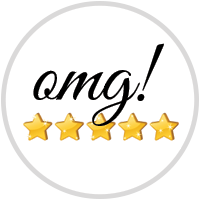 A great night
Filipe D. - Clovelly, NSW
Brilliant!!! Loads of fun great memories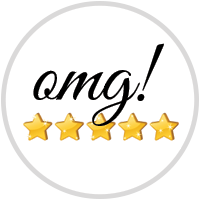 Great memories
Anita C. - Bayview, NSW
Thanks for everything. You guys were professional and really made our party stand out!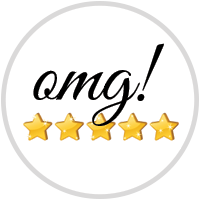 Thanks for everything
Tracey C. - Sydney, NSW
We had an absolute ball, we had a Casino Royale Theme for my husband's 50th. The Croupiers got everyone involved and made the night a real success, one of the best parties we have ever had. Thanks!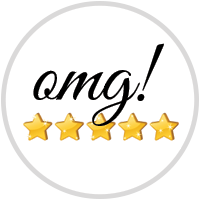 Had an absolute ball
Jackie D. - Blackwall, NSW
Everyone has commented on what a great night out it was and we will definitely be holding another night next year.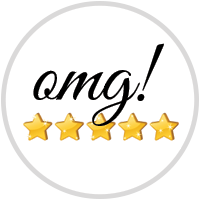 What a great night out
Name withheld
I would highly recommend OMG Gaming and Entertainment – they were incredibly helpful and professional throughout the booking process, which made me feel like I was in safe hands, and Angelique was an absolute pleasure to deal with.
I booked OMG for a large corporate event on behalf of my client to theme their booth in a Las Vegas/casino style, and I'm very pleased that I did. I spoke to various other companies in Sydney who could offer the same services, but OMG stood out to me due to Angelique's responsiveness, professionalism, and ability to make great recommendations. My client and their customers thoroughly enjoyed the evening, and the blackjack table was a real hit – I received great feedback.
Thank you to the whole OMG team! I would unquestionably book OMG again and would recommend to anyone and everyone!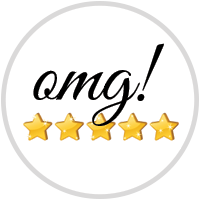 OMG stood out to me
Maria K. - Modern B2B
It was fabulous - nothing was too much trouble. We had a roaring 20's theme - the tables/croupiers were professional and fun adding that finishing touch to the night.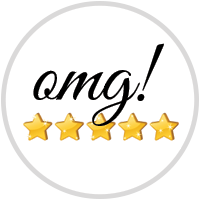 Nothing was too much trouble
Sue W. - Thornton, NSW