OMG! The things people say…
We love getting feedback from customers, and we've been fortunate in that they love to provide it! We have hundreds of testimonials, and you'll see 10 random ones below. Want more? Then just refresh the page!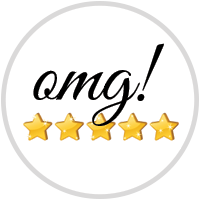 A great night
Filipe D. - Clovelly, NSW
Thank you so much, all the guests had an awesome time with the Blackjack table, the Vegas sign was the highlight!! The team was very professional and I would definitely recommend you to all family and friends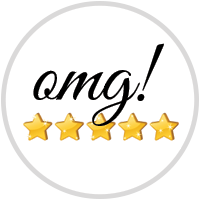 Vegas sign was the highlight!
Natasha M. - Condell Park, NSW
The staff were great, and they made the night such a great one.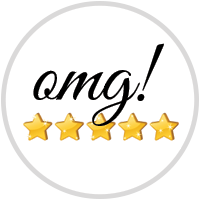 The staff were great
Jenny G. - Caringbah, NSW
Absolutely amazing customer service! Had so much fun! The tables made our night and the staff go above and beyond to make your night special! Highly recommend and will book again.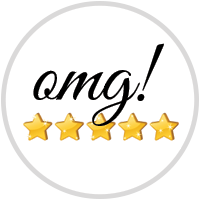 Amazing customer service!
Emily L. - Orchard Hills, NSW
Wow! What a night it was! The night was a success more than I could ever have expected it to be. Our guests loved it and congratulated me on an excellent night. Couldn't have done it without you, Ryan and Andrew.
Both guys were excellent, their professionalism and ability to get the guests involved was wonderful. You have 2 great employees in those guys. Please pass on my gratitude to both of them. There was so much laughter and cheering.
I had guests leaving and giving cuddles to people they'd only met that night. It was just amazing.
Thank you again. I will have no hesitation in recommending OMG in future; so much better than people standing around chatting and drinking.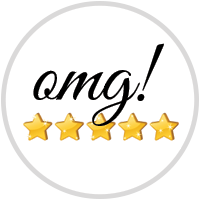 Wow!
Karen T. - Umina Beach, NSW
Great value and very professionally run from booking to event. Customer service manager was extremely helpful finding Croupiers at short notice. This was a private party and I was very impressed with the professionalism and courtesy shown by all staff. Highly recommend OMG, we had a fabulous night enjoyed by all. Thank you!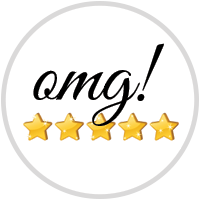 Great value and very professionally run
Carolyn G. - Belrose, NSW
On behalf of myself, my husband and Dion, a huge, huge thank you for making our evening one to remember forever!!! Not only for the birthday boy but also for us and our guests. Both girls were so incredibly accommodating and truly professional. Your smiles and gracious manners made our guests feel welcome and you made it so much fun. It really felt like we were in a Vegas casino. You truly made a difference to our party and your showgirls were sensational. It was a great surprise when they also put on a show for us. You just can't beat that kind of service. Please pass on our heartfelt thank you to all that made our son's birthday forever memorable!!!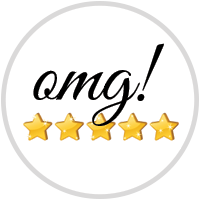 You just can't beat that kind of service
Kathy K. - Moorebank, NSW
We had 2 roulette and blackjack tables at our Christmas party last Friday . It was such a brilliant way for everyone to have fun . The staff were fantastic and taught everyone how to play and had them really engaged. They had literally everyone up and playing . There was no dead or awkward time with people being bored. I cannot recommend OMG enough - such fun !!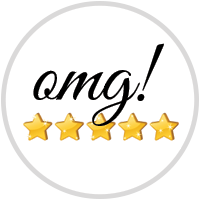 Literally everyone up and playing
Laura F. - A.Royale & Co.
What an absolutely unbelievable event!!
All of my guests remarked on what a brilliant time they had.
Everything was completely organised by OMG which left me free to enjoy my event.
The staff were all most helpful and pleasant.
Highly recommended!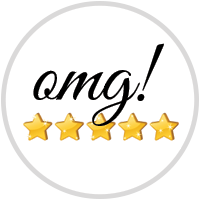 Absolutely unbelievable event!
Michelle K. - West Lindfield, NSW
I just wanted to say thank you for the lovely girls that were at my party Friday night. They were wonderful and helped show some of us how to play and made the evening a heap of fun.The night was fantastic, everyone loved the tables and they were perfect with my Las Vegas theme.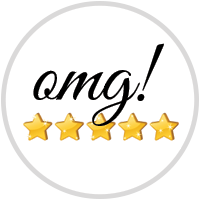 Perfect with my Las Vegas theme
Jody R. - Engadine, NSW