OMG! The things people say…
We love getting feedback from customers, and we've been fortunate in that they love to provide it!
The best night ever great service and great pictures staff very helpful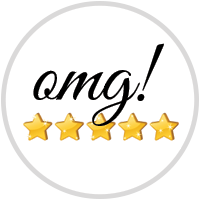 Best night ever…
Beverley K. - Canley Heights, NSW
We booked in 4 casino tables for our engagement party and it was worth every cent, was such good fun and helped make our party awesome, couldn't recommend these guys more!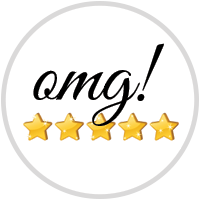 Worth every cent
Andreas T. - Douglas Park, NSW
We hosted a 30th Birthday Casino Royale - it was a success! The photobooth was fantastic and even offered filters! FILTERS! The show girls were lovely, they were so friendly and accommodating. They were very understanding of my downs syndrome brother and made him feel very special. Well done team!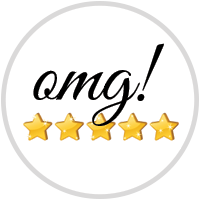 Well done team!
Genna I. - Lithgow, NSW
It was the absolute best addition to our Gatsby themed party, the staff was so helpful and friendly, especially to our guests who had never played before... all my guests said how lovely the gaming staff were.... I would highly recommend them and would 100% be using them again.
Thank you for making my son's 21st a fabulous night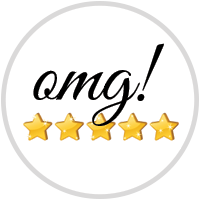 Absolute best addition…
Belinda G. - Horsley Park, NSW
We had 2 roulette and blackjack tables at our Christmas party last Friday . It was such a brilliant way for everyone to have fun . The staff were fantastic and taught everyone how to play and had them really engaged. They had literally everyone up and playing . There was no dead or awkward time with people being bored. I cannot recommend OMG enough - such fun !!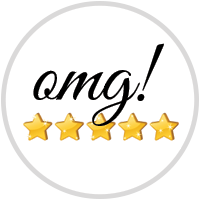 Literally everyone up and playing
Laura F. - A.Royale & Co.
I hired OMG for our work Christmas Party based on a recommendation from friends. Christian and Ryan did a fantastic job teaching us how to play. We won and lost our fortunes all in one night but we didn't care as we all had a fantastic time.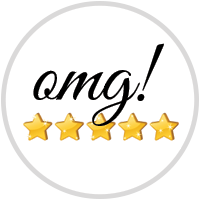 Fantastic job teaching us…
Hotel Gosford - Gosford, NSW
Thank you so much for an outstanding night !! My husband was extremely impressed with his Casino Royale surprise party, and for someone who doesn't like having their photo taken both he and I spent a lot of time in the photo booth!!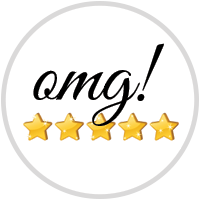 Outstanding night!
Sylvia F. - Campbelltown, NSW
Thank you, we had a great time at our party, and the 2 croupiers were awesome! My guests loved the tables! The croupiers were very friendly, punctual and accommodating to all guests. I'd definitely hire from you again, and would highly recommend your company! Well worth the money spent!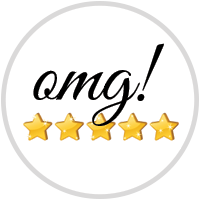 Well worth the money spent!
Melissa A. - Haywards Bay, NSW
Had our Xmas party back in November last year, I'm rather late putting this up. Great night was had by all. Very professionally run, Angelique and her team were wonderful to deal with. This has been mentioned as one of our best Christmas parties ever. We would highly recommend their services and I wouldn't hesitate to use them again.
Thanks OMG GAMING!!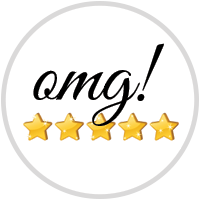 One of our best Christmas parties
Vicki T. - PJL Group, Orange, NSW
How good are these guys! We had them for 3 hours at our wedding and I can tell you it was a great hit with our guests. It was that good that we approached Angelique to ask if we could go 1 more hour. The photo booth was a great hit and the staff were very helpful all night. Thanks Angelique and staff for making our day/night very special.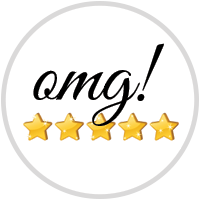 How good are these guys
John M. - Woonona, NSW